Lion at a Glance
Global Expansion of the Lion Group


Lion is expanding across the globe, focusing especially on Asia, with the aim of becoming an advanced daily healthcare company.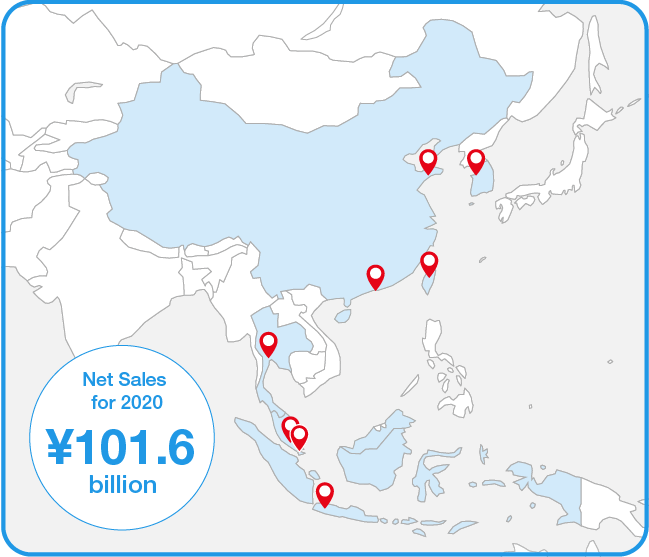 Lion Corporation (Korea) 2004–



Lion Daily Necessities Chemicals (Qingdao) Co., Ltd. 1988–

Lion Corporation (Hong Kong) Ltd. 1974–

Lion Home Products (Taiwan) Co., Ltd. 1963–

Lion Corporation (Thailand) Ltd. 1957–

Lion Corporation (Singapore) Pte Ltd 1982–

Southern Lion Sdn. Bhd. 1960–

PT. Lion Wings 1981–
We are actively promoting educational activities for children in Asia, teaching them correct tooth brushing and hand washing habits in line with their local culture.