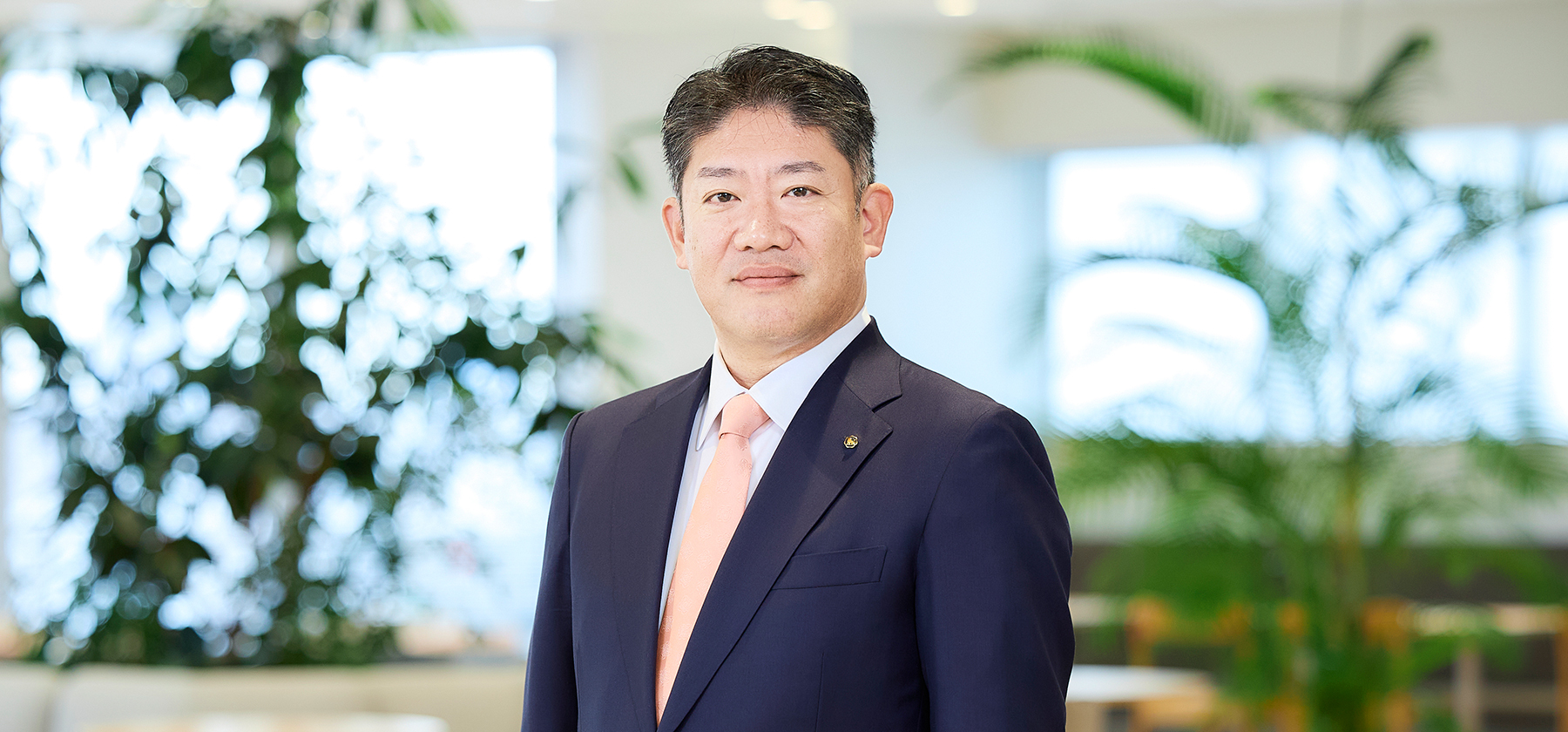 Make a difference in everyday lives by redesigning habits: ReDesign
Since its founding in 1891, Lion has consistently contributed to society by redesigning habits. Habits like brushing our teeth, doing laundry, washing our hands and cleaning the dishes have become a part of everyday living and are taken for granted, but they actually play a major role in our lives. It has been shown that proper tooth brushing habits can help maintain and improve oral health, which, in turn, has a significant bearing on the maintenance of overall health. More recently, we have all become aware of the importance of hand washing as a way to decrease the risk of infectious diseases.
For more than 130 years, we have developed our business by providing daily commodities, such as toothpaste, hand soaps and laundry detergents, as well as by contributing to the development of everyday habits related to these products through a wide range of business activities.
In addition, habit creation plays a major role in addressing the problems of climate change and ocean plastic, which have become major social issues in recent years. In Japan, CO2 emitted from homes accounts for about 15% of the national total, and it is essential to create environmentally friendly habits such as saving water and electricity to reduce emissions. In addition to improving our mental and physical health, good living habits can play a major part in realizing a sustainable society.
There is great power in habits. Daily chores take up the majority of our time, and by transforming this drudgery into positive experiences, or positive habits, we can increase the sum total of our happiness. With this in mind, we have defined our purpose as "Make a difference in everyday lives by redesigning habits: ReDesign" and formulated the Vision2030 long-term strategic framework to realize our management vision of "Becoming an advanced daily healthcare company."
Our society is currently facing a wide range of challenges, including food security, a low birthrate and an aging population, in addition to environmental problems and pandemics. By maximizing our unique approach of solving social issues through habit creation, and by greatly expanding the scope of our activities, we will endeavor to achieve further business growth while contributing to the realization of a more sustainable world.
Masazumi Kikukawa
Representative Director,
Chairman of the Board of Directors
Masayuki Takemori
Representative Director,
President and Executive Officer