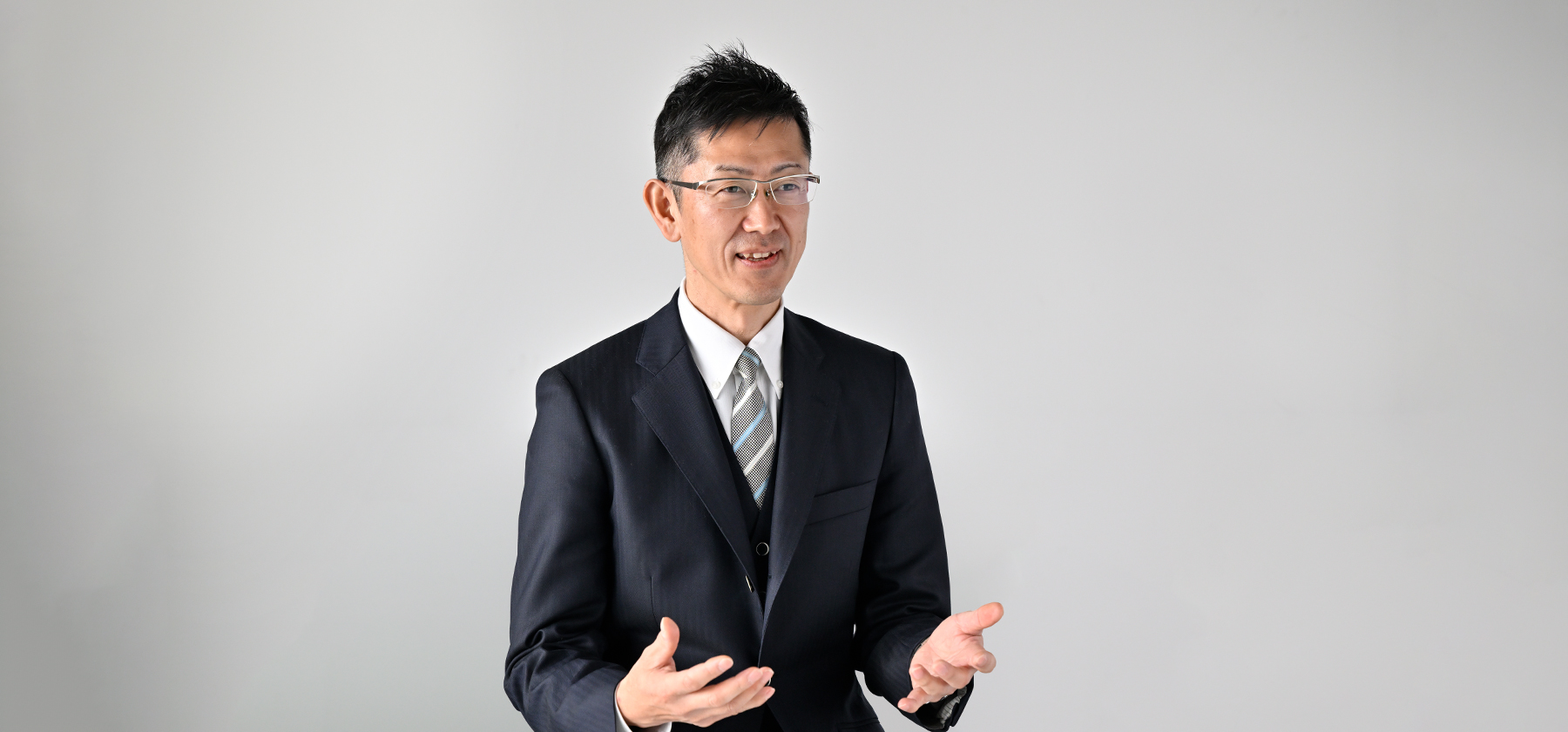 Our Research and Development Headquarters (R&D) is a source of growth, generating innovation for LION. Through providing new value in various fields, we embody our Purpose (Make a difference in everyday lives by redesigning habits: ReDesign).
The greatest strength of R&D is our "Consumers research knowledge". Our current research activities are based on the knowledge we have accumulated over the years through "contact with consumers," who use our products in various aspects of their lives. We will further develop the functional value derived from our core technologies of oral care science, life science, interface science and analytics though open innovation with universities, research institutes and firms, while simultaneously evolving the emotional value that can lead to the creation of positive habits and the sustainable perspective that addresses environmental issues, social conditions and regional cooperation.
While thinking about the daily lives for everyone, I want to be an organization in which all of our researchers operate their professionalism, enjoy the challenge of exploring uncharted areas and continue to pioneer them.
Ayako Suzuki
Executive General Manager of Research and Development Headquarters