Providing Useful Information for Daily Living and Promoting Educational Activities
Lion actively engages in communication with consumers with the aim of expanding our creation and dissemination of information that contributes to healthy and comfortable living.
*Specialists who research and provide information useful for comfortable, healthy living
Initiatives of the Meisters of Daily Life
Lion's Meisters of Daily Life, career researchers with specialist expertise, are conducting the following activities in the fields of oral care, healthcare, hygiene, laundry and living care. Meisters of Daily Life research useful lifestyle information to make everyday life healthy and comfortable and share colorful living ideas through various media and events.
Communication with Customers through Workshops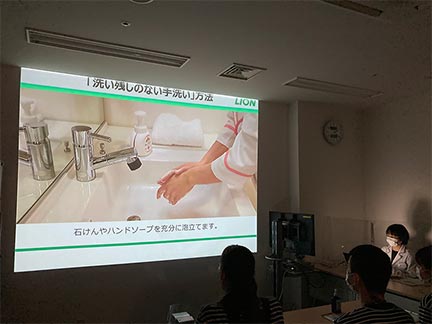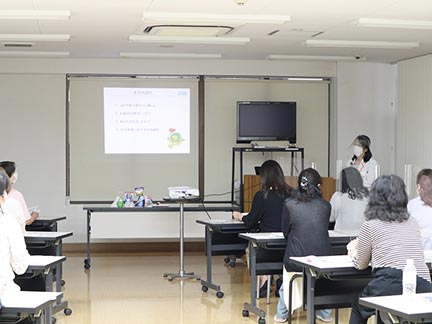 Communication with Customers Using the "Lidea" Lifestyle Information Website
Lidea is a lifestyle information website aimed at inspiring curiosity about living habits and helping users cherish each day by providing content about Lion products, the technologies behind them, and approaches to daily living. The site provides accurate information that is useful for consumers' daily living, presented mainly by the Meisters of Daily Life, lifestyle information specialists.
Going forward, Lion will continue to provide information useful for daily living through Lidea and use the information accumulated through Lidea to deepen diverse forms of communication with customers.