Oral Care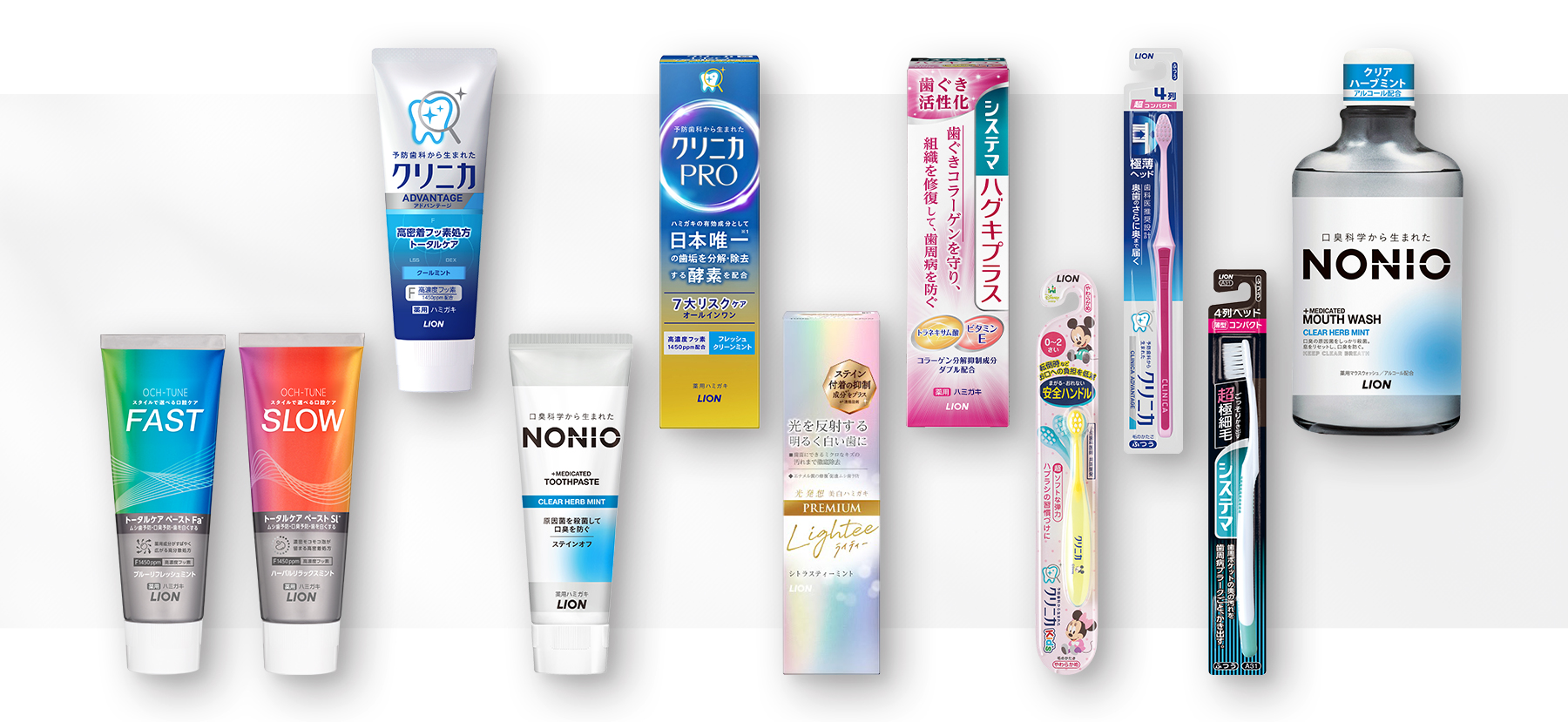 Lion provides products for advanced oral care to support daily health.
Beauty Care
Lion promotes comfort, health and well-being through its skin care and hair care products.
Pharmaceuticals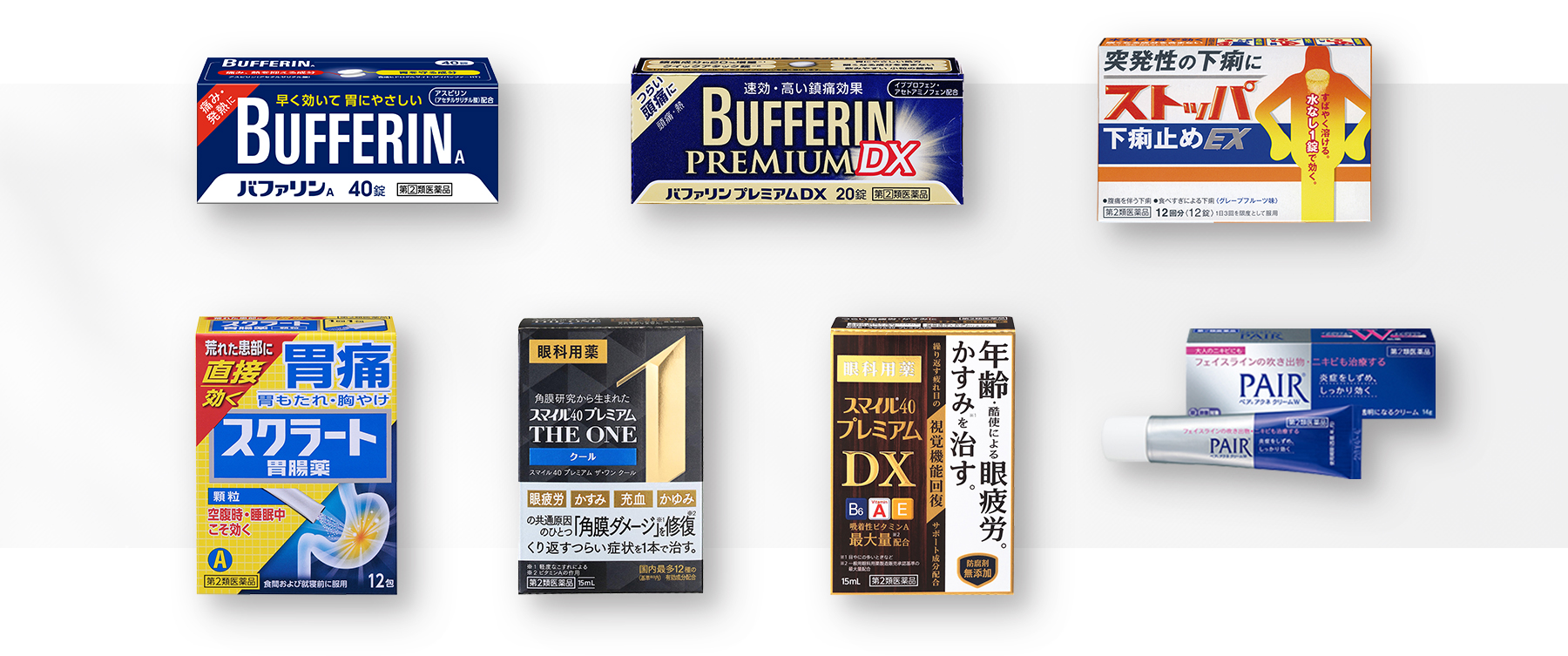 Lion offers an abundant lineup of products under quality brands to meet growing self-medication needs.
Fabric Care
Lion provides safe, reliable products that make clothes not only clean but a pleasure to wear.
Living Care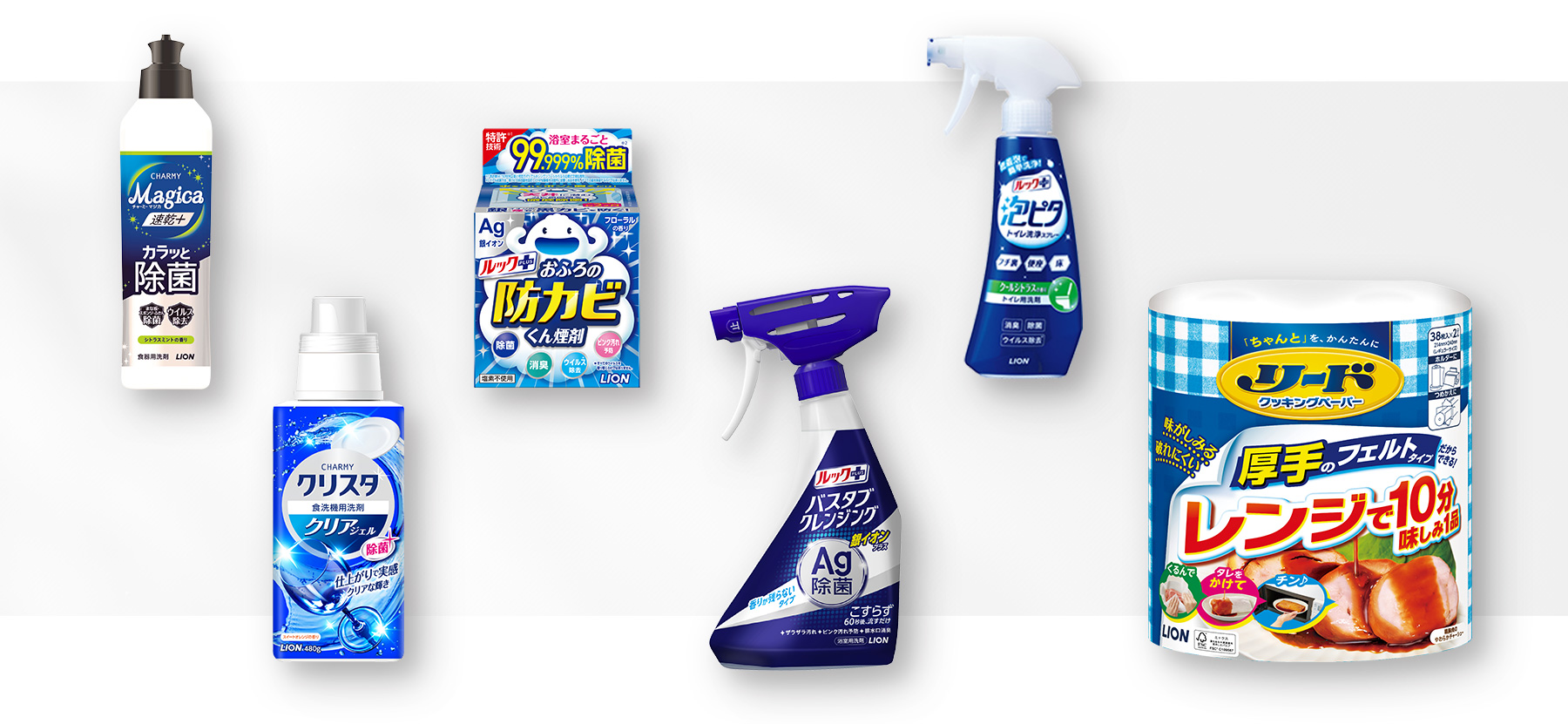 Lion offers products that promote clean and comfortable eating and living.
Wellness Direct
Lion offers Nice rim essence Lactoferrin, Fleuria and other health food, hair care and skin care products via direct-to-consumer sales.
Overseas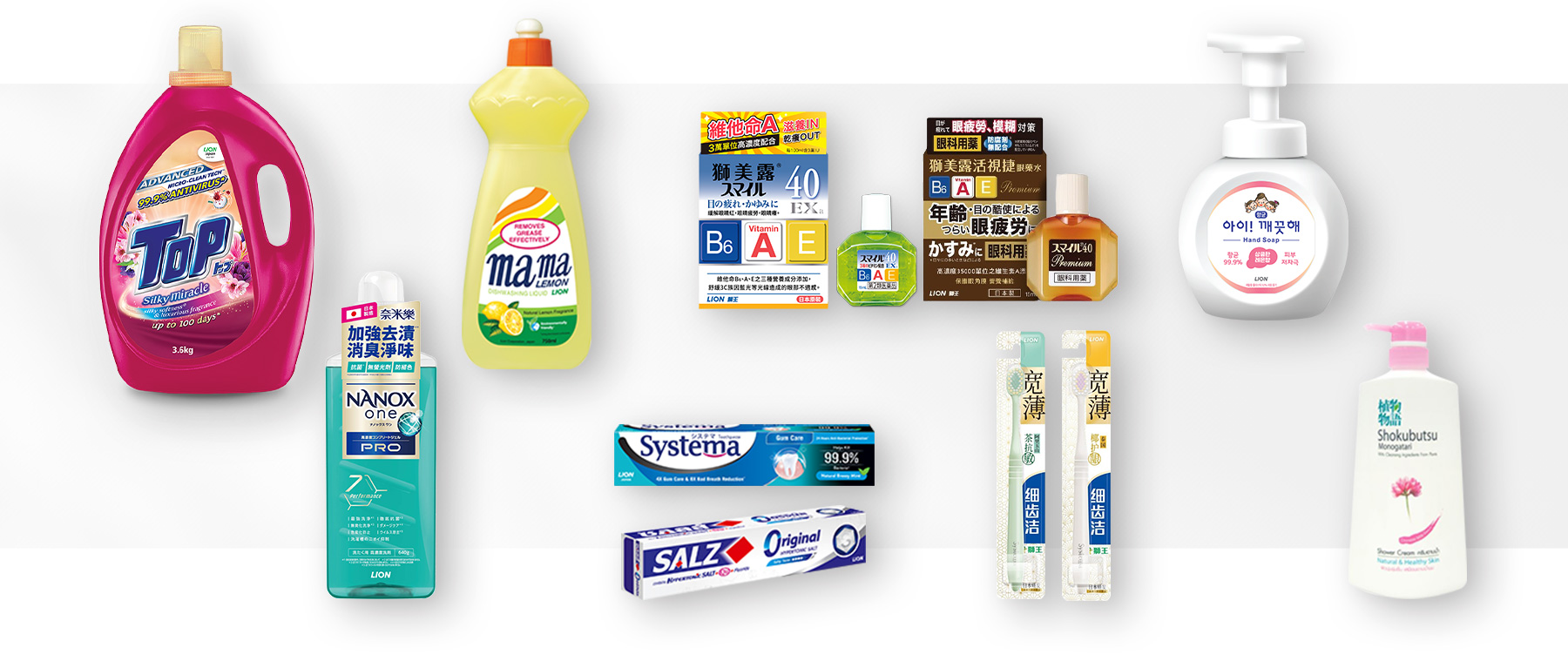 Operating in eight countries and regions in Asia—including Thailand, Malaysia and South Korea—Lion transcends cultural and language barriers to provide products useful for comfortable living.
Chemicals (Lion Specialty Chemicals Co., Ltd.)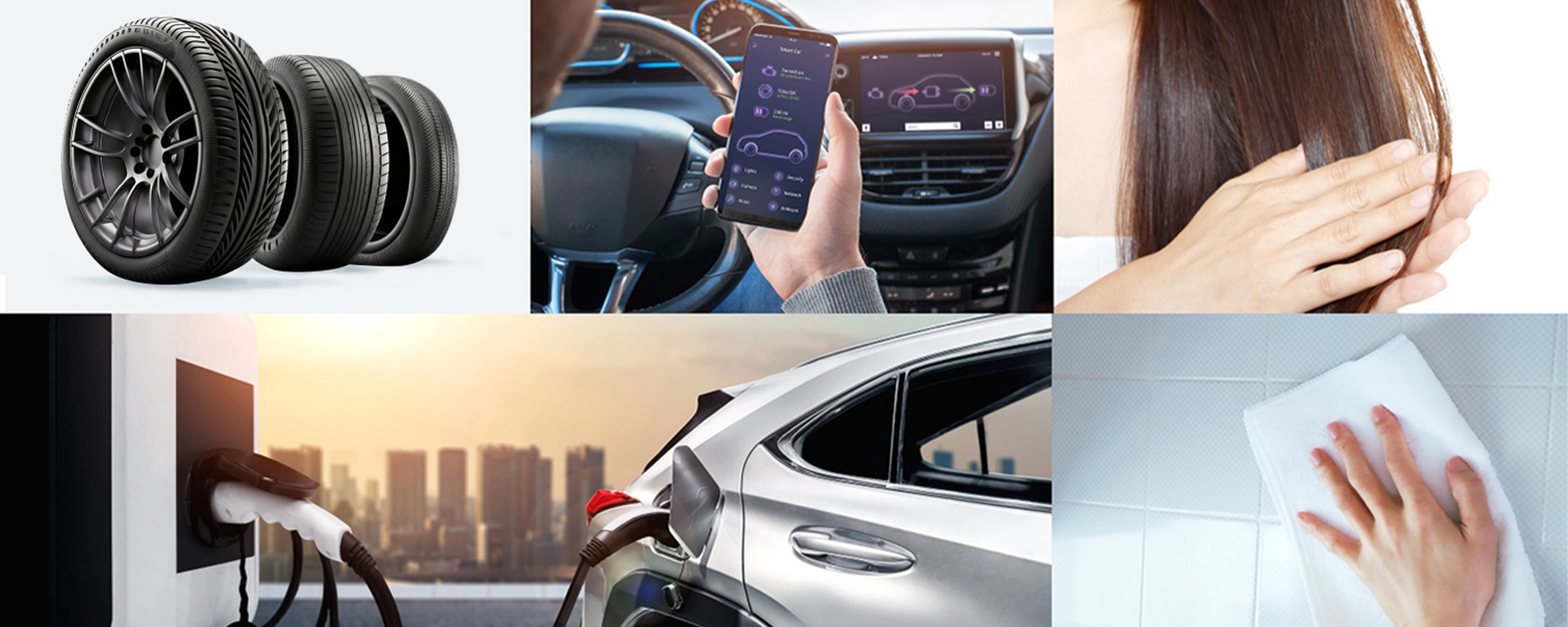 Lion Specialty Chemicals provides new value to the next-generation products of industrial customers around the world.
Gift and Special Order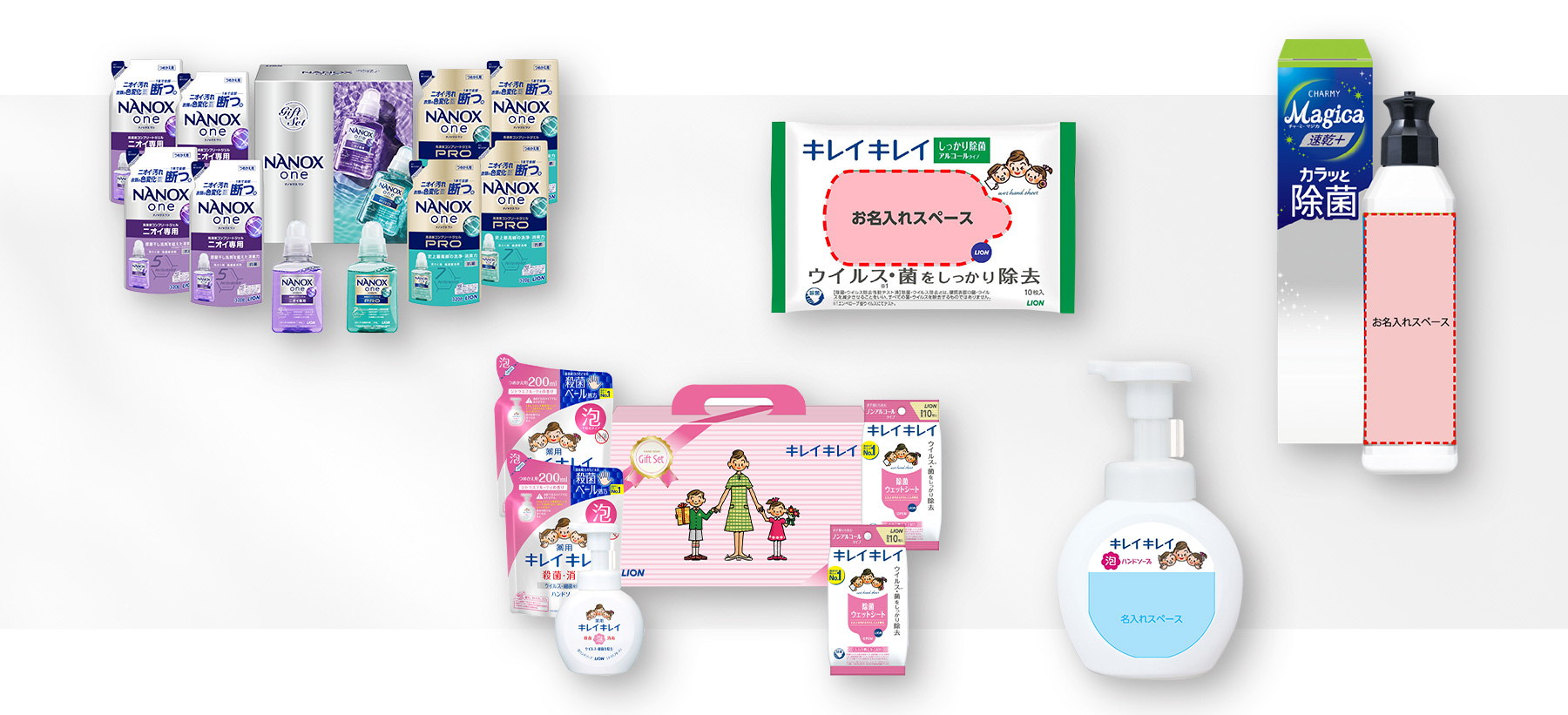 Lion provides a variety of gift, novelty and special order products for its customers.
Pet Supplies (Lion Trading Co., Ltd.)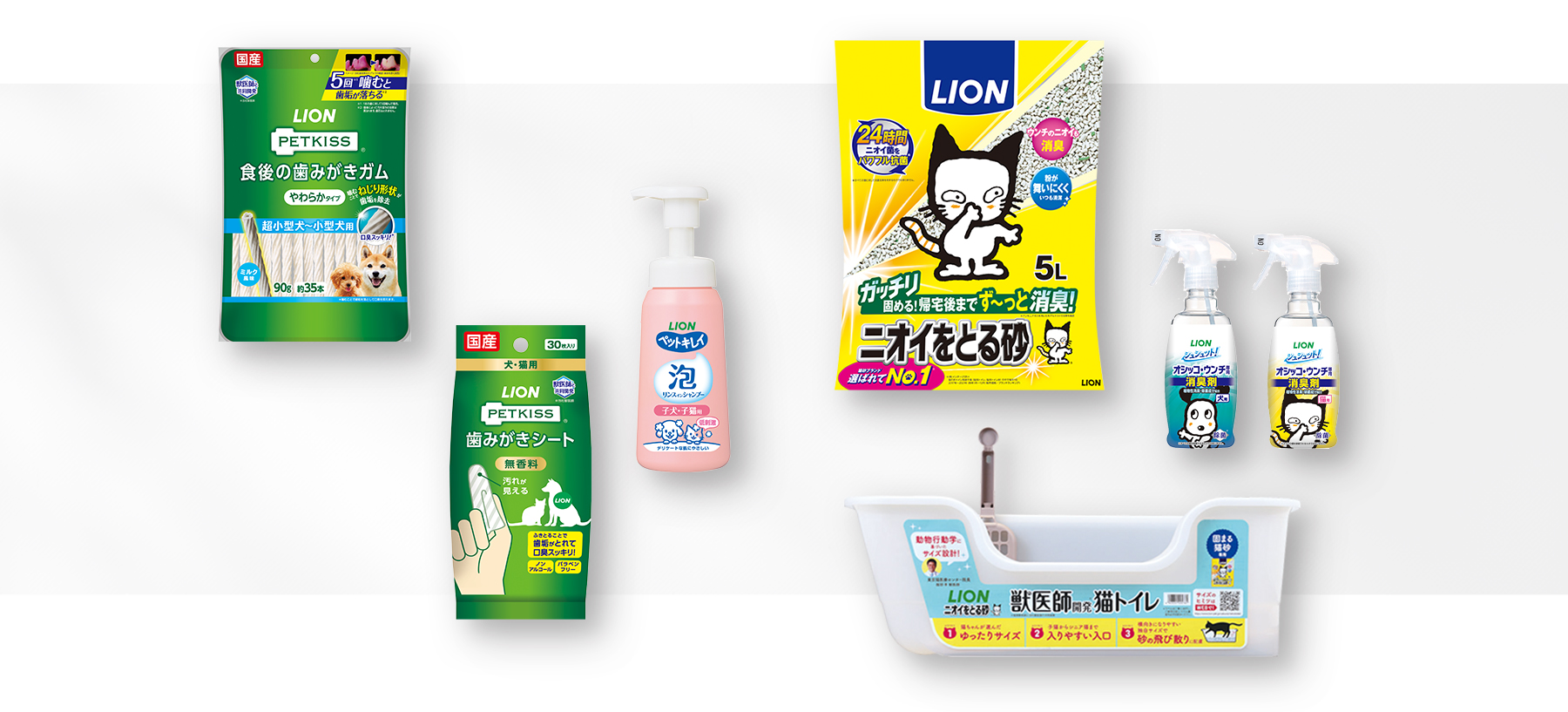 Lion helps make the lifestyles of pet owners and their animals more enjoyable through products that promote cleanliness, health and comfort.
Dental Materials (Lion Dental Products Co., Ltd.)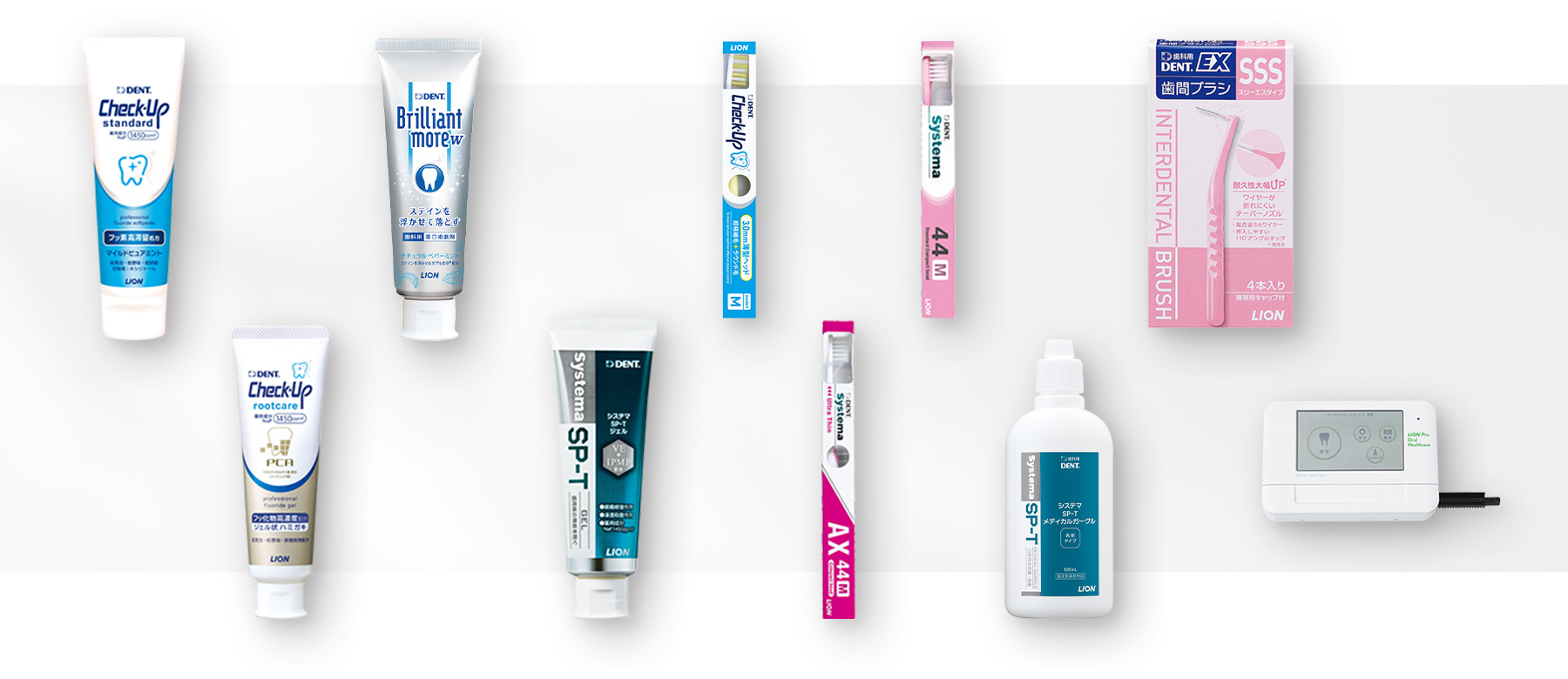 Lion strives to be the preferred partner to dental clinics, working with them to realize the future of preventive dentistry by providing high-quality products and suggesting practical and innovative services.
Detergent for Institutional Use (Lion Hygiene Co., Ltd.)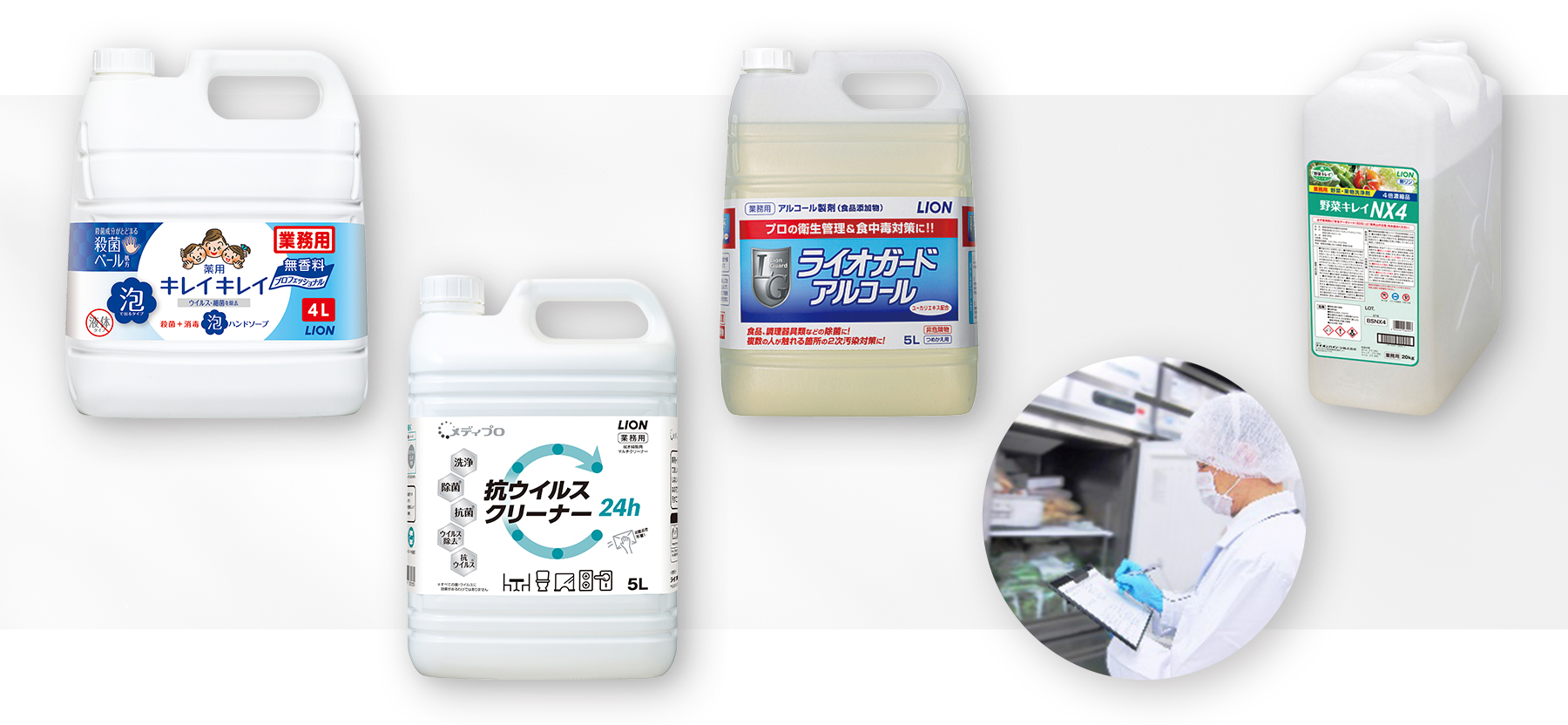 Lion Hygiene offers detergents and hygiene management support services for the restaurant industry, hospitals, nursing facilities, food product factories, cleaning businesses, etc.