Oral Care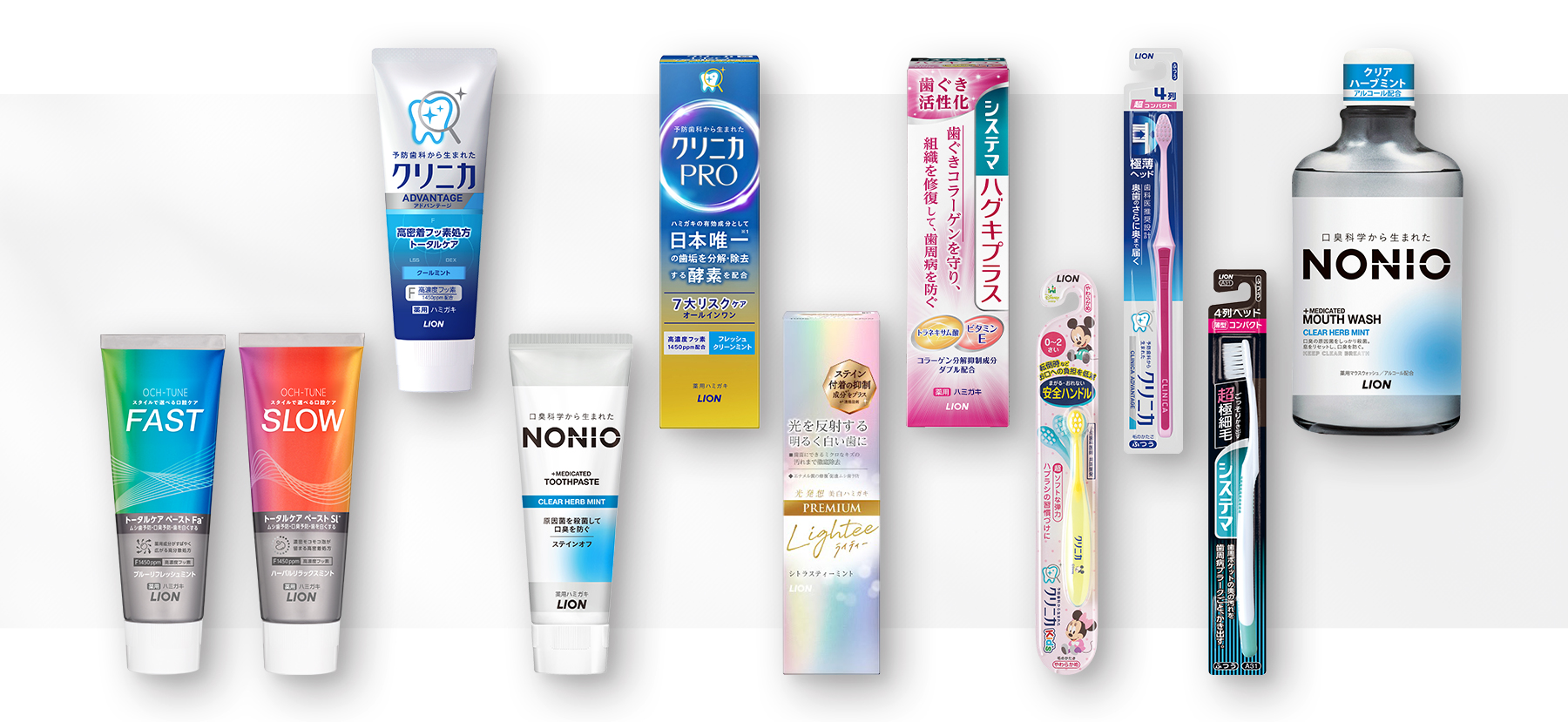 Lion provides products for advanced oral care to support daily health.
Beauty Care
Lion provides products that are useful for forming good hygiene habits, such as hand washing and sanitizing, hair care and skin care.
Pharmaceuticals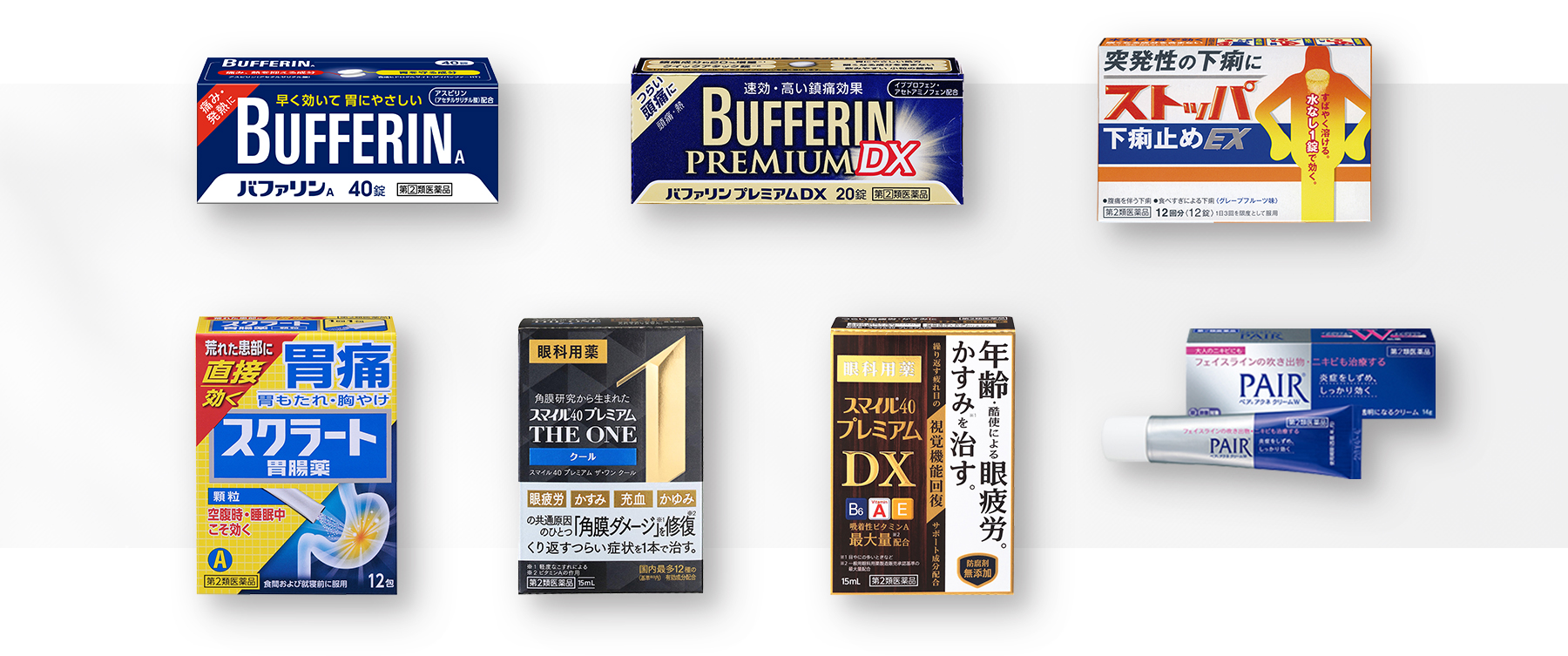 Lion offers an abundant lineup of products under quality brands to meet growing self-medication needs.
Fabric Care
Lion provides safe, quality products that are accessible to all, so that people everywhere can enjoy wearing clean, comfortable clothes every day.
Living Care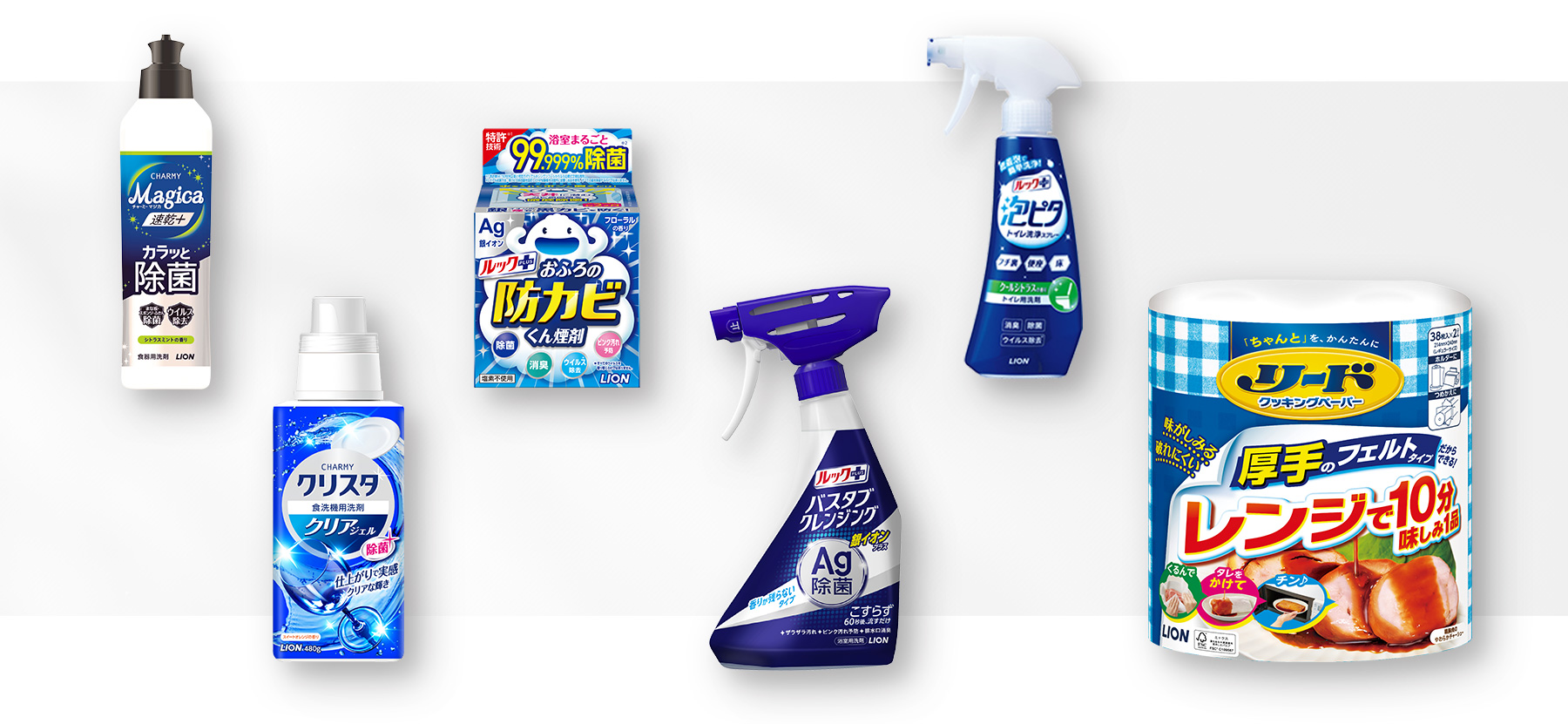 Lion offers products that promote clean and comfortable eating and living.
Wellness Direct
Lion offers direct-to-consumer sales products that help consumers maintain their mental and physical health every day as they get older.
Overseas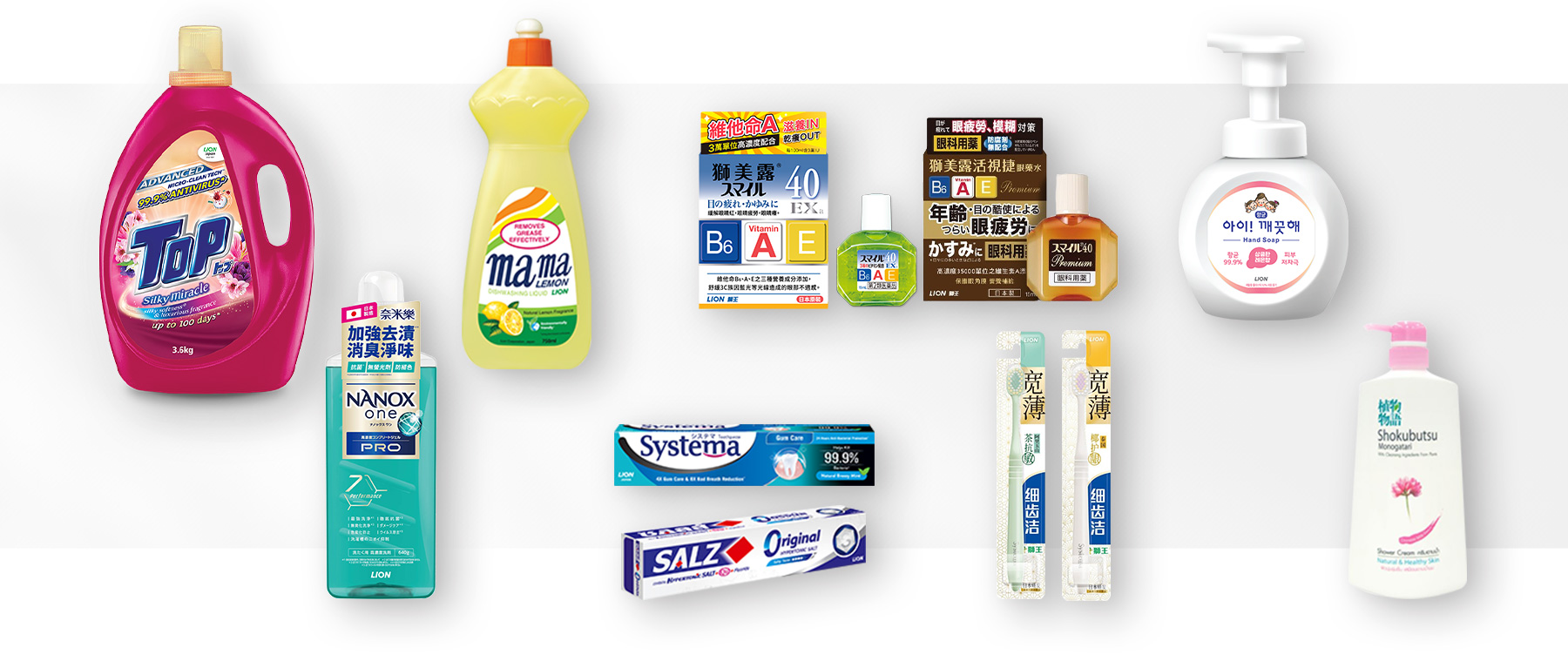 Operating in eight countries and regions in Asia—including Thailand, Malaysia and South Korea—Lion transcends cultural and language barriers to provide products useful for comfortable living.
Chemicals (Lion Specialty Chemicals Co., Ltd.)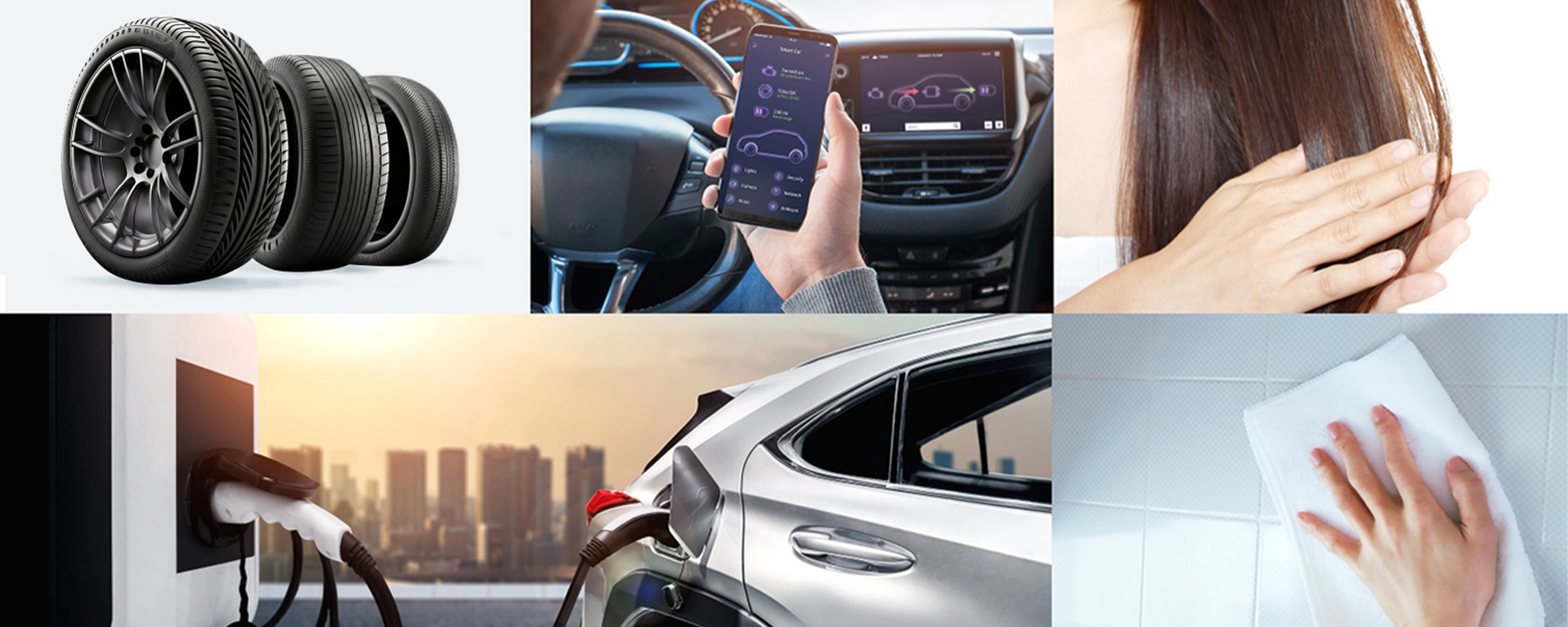 Lion Specialty Chemicals provides new value to the next-generation products of industrial customers around the world.
Gift and Special Order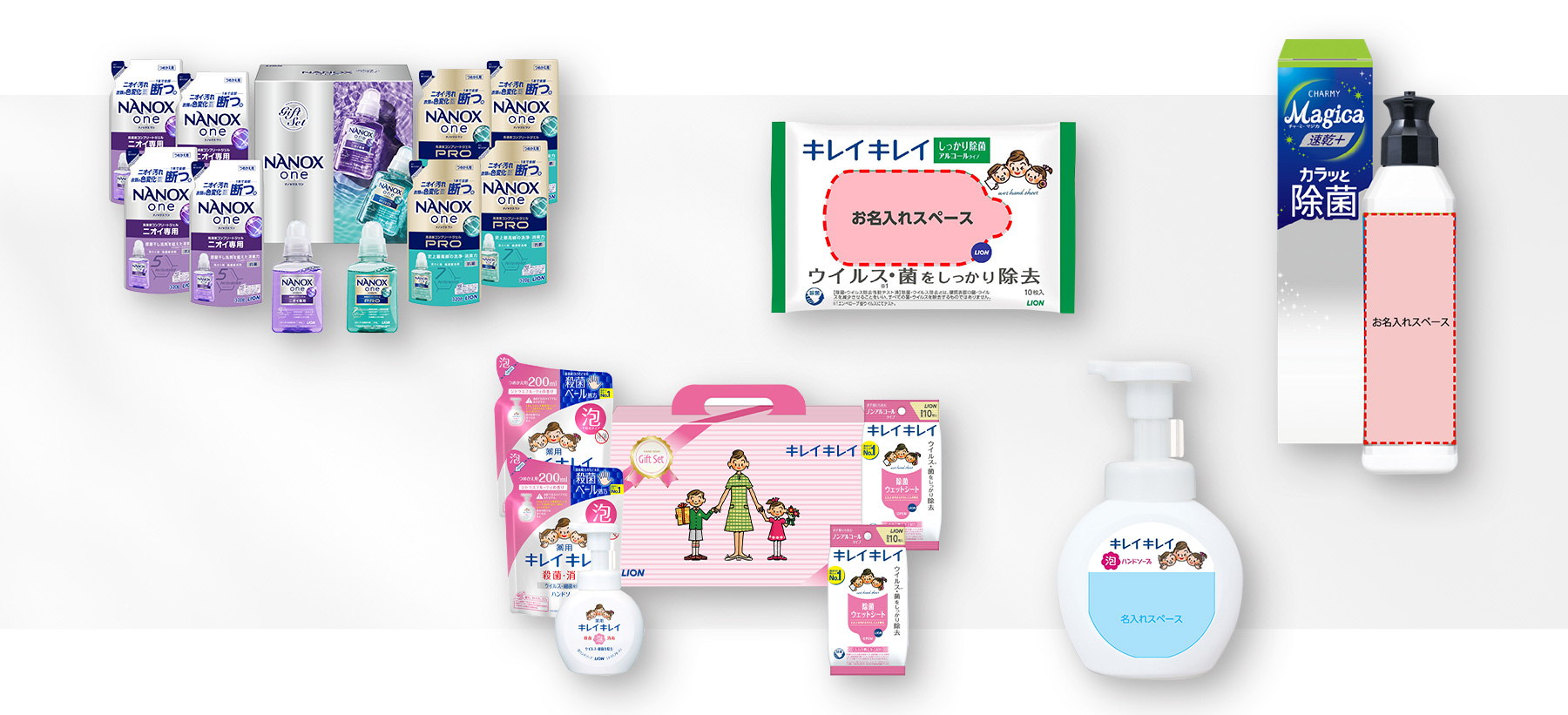 Lion provides a variety of gift and special order products for its customers.
Pet Supplies (Lion Trading Co., Ltd.)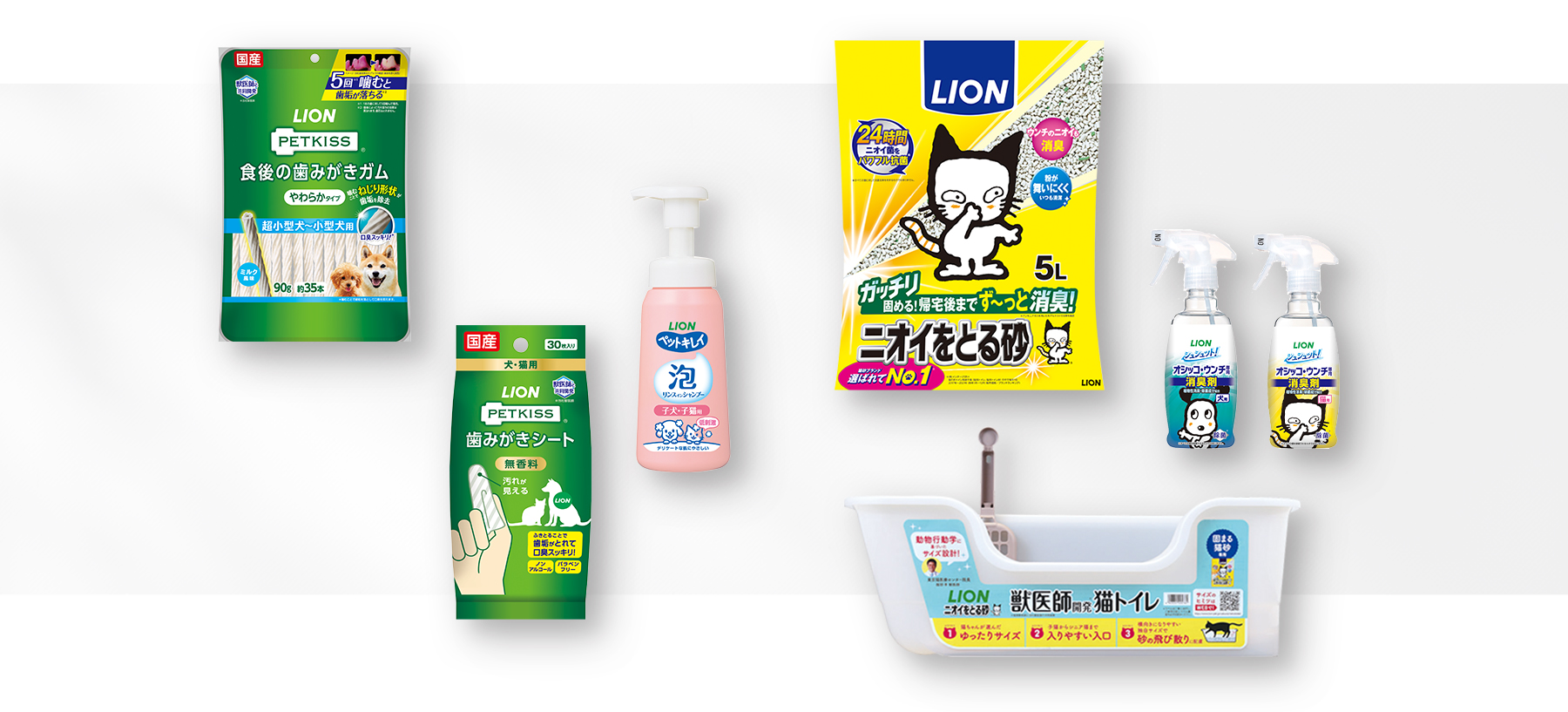 Lion helps make the lifestyles of pet owners and their animals more enjoyable through products that promote cleanliness, health and comfort.
Dental Materials (Lion Dental Products Co., Ltd.)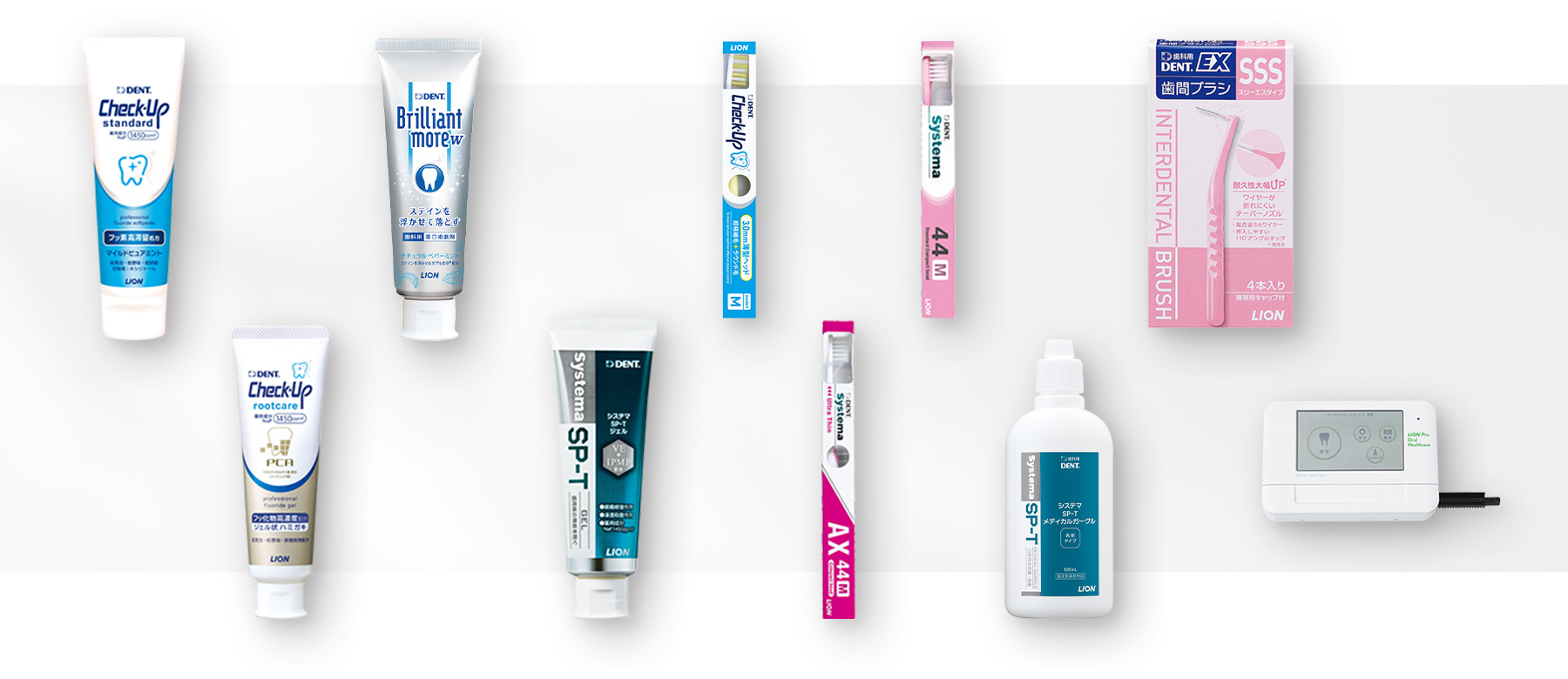 Through dental clinics, Lion offers products related to preventive dentistry for both self-care and professional care to help improve patients' quality of life and extend their healthy lifespans.
Detergent for Institutional Use (Lion Hygiene Co., Ltd.)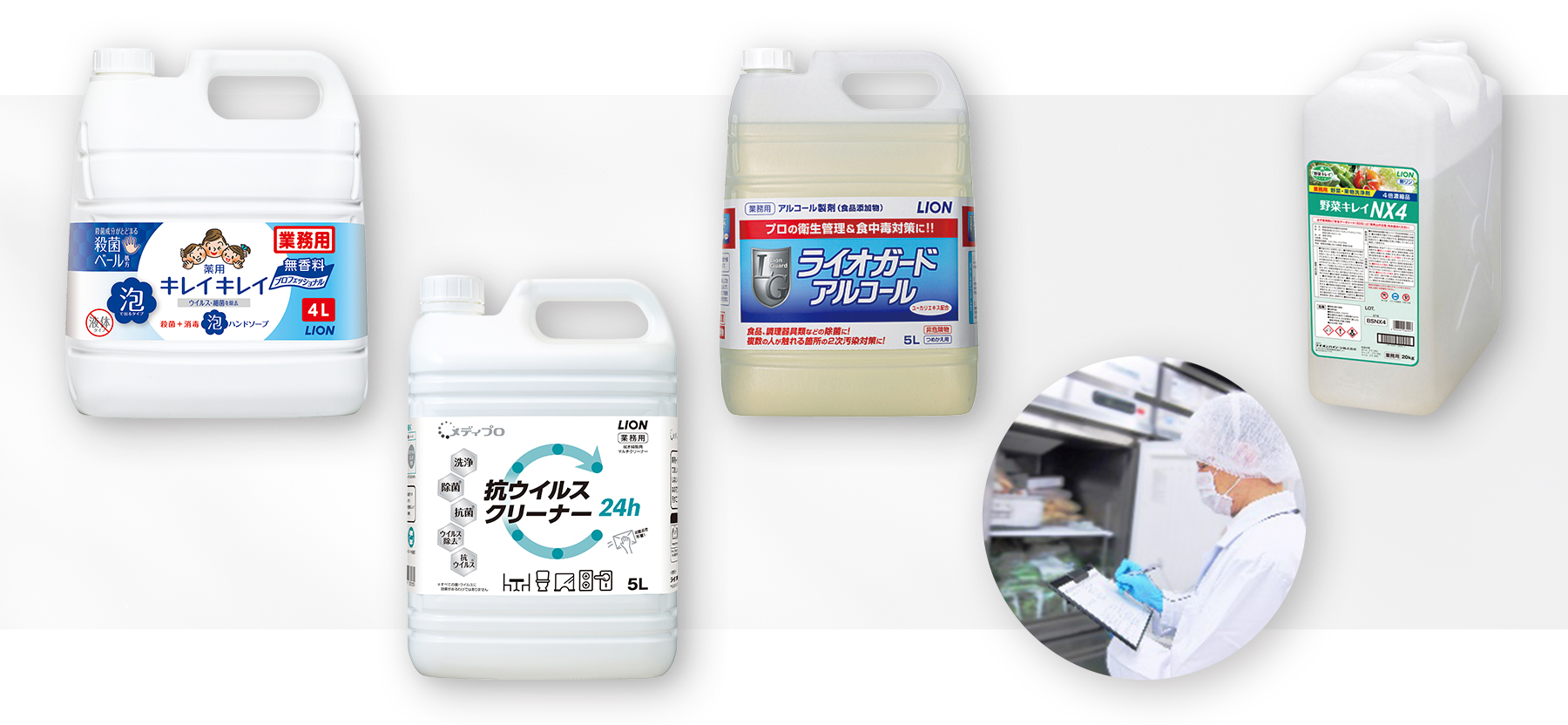 Lion Hygiene offers detergents and hygiene management support services for the restaurant industry, hospitals, nursing facilities, food product factories, cleaning businesses, etc.