Lion's Greenhouse Gas Reduction Targets Validated by the SBT Initiative
Lion Corporation (President: Masazumi Kikukawa) has had its greenhouse gas (GHG) reduction target for 2030 validated by the Science Based Targets (SBT) initiative1 as being based on sound scientific grounds and aligned with the target of limiting global warming to well below 2°C.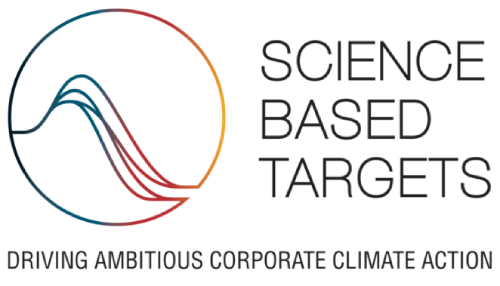 To contribute the realization of a decarbonized, resource-circulating society while pursuing business growth, in 2019 Lion formulated the LION Eco Challenge 2050, a set of long-term environmental objectives for 2050, and is advancing initiatives accordingly. Under the LION Eco Challenge 2050, Lion aims to reduce CO2 emissions to zero throughout its business activities2 and reduce CO2 emissions by half throughout the life cycle of its products by 2050.


1. The SBT initiative is a collaborative international initiative established in 2015 by the Carbon Disclosure Project (CDP), the United Nations Global Compact (UNGC), World Resources Institute (WRI) and the World Wide Fund for Nature (WWF). The initiative assesses and validates whether GHG reduction targets set by companies based are properly science-based to help achieve the goal of the Paris Agreement of holding the increase in the global average temperature to well below 2°C above pre-industrial levels.


2. CO2 accounts for 99.4% of Lion's GHG emissions (2019 figure).
■The GHG Reduction Target Validated
Reduce total Scope 1, 2 and 33 GHG emissions 30% by 2030 (compared with 2018 levels).

3. Scope 1: Direct emissions from the use of fuel by the Company.
 Scope 2: Indirect emissions from electricity and heat purchased and used by the Company.
 Scope 3: Indirect emissions froms the Company's value chain (excluding those covered by Scope 1 and Scope 2)

Lion will continue to work with consumers, business partners and other stakeholders with the aim of realizing a decarbonized, resource-circulating society and a healthy future for people and the planet.